12 Tags
13 Tags
11 Tags
11 Tags
7 Tags
Prayer for a good sense of proportion
I hope so much, that I've got the length of the scabbard straps right today. It was really a mess, trying to measure it. Not enaught hands, not enaught mirrors to see how the sword hangs. And the plate armor was hindering my movements. The problem is: there are three straps holding the scabbard in place. But only one of them can later be adjusted via a buckle in front of the belly. This...
11 Tags
9 Tags
11 Tags
6 Tags
Feeling medieval?!
Sometimes, when I speak with non reenactors about the hobby, conversations can become a little bit awkward. While I talk about "visiting my tailor" or even "my armorer", people tend to get this bland, uncomprehending look, followed by a remark like "What, you've got your own armorer?" or "A tailor? Isn't that expensive?" (Our reenactment...
8 Tags
8 Tags
9 Tags
9 Tags
12 Tags
10 Tags
11 Tags
10 Tags
11 Tags
7 Tags
There and back again
Well, all good things come to an end: my little vacation is over and so is my experiment about "blogging on the go". I have to say, it was very time consuming to use just a mobile for taking pictures and typing on these tiny little smart phone keys, but I hope you did enjoy my search for king Richard in the Palatinate Forest. Naturally I have taken a lot more pictures with my digital...
12 Tags
12 Tags
11 Tags
9 Tags
8 Tags
11 Tags
12 Tags
5 Tags
12 Tags
10 Tags
7 Tags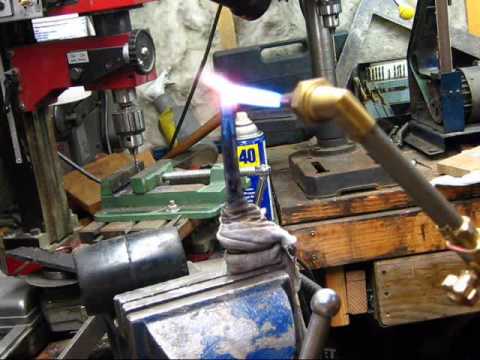 10 Tags
10 Tags
Tips on carving the grip of a bollockdagger →
Research: fellow myArmoury-members give tips on how to carve the grip of a bollockdagger. Their best tips are so far: - drill the hole for the tang first (maybe even burn it into the wood) - use a saw and rasps instead of a knife for the raw shape of the grip - use a lathe if at hand - use sandpaper and files for the finish
13 Tags
10 Tags
7 Tags
Quote from the intro to "Il Milione"
"Kaiser, Könige und Fürsten, Ritter und Bürger - und ihr alle, ihr Wissbegierigen, die ihr die verschiedenen Rassen und die Mannigfaltigkeit der Länder dieser Welt kennenlernen wollt - nehmt dies Buch und lasst es euch vorlesen." Ich finde diese Einleitung einfach gelungen. Marco Polos Schreiber, Messer Rusticiaus, geht nicht davon aus, dass die genannten Adressaten selbst des Lesens...
7 Tags
7 Tags
11 Tags
10 Tags
7 Tags
"Ich habe nicht die Hälfte von dem erzählt, was ich gesehen habe, weil keiner mir..."
– Marco Polo (1254-1324)
8 Tags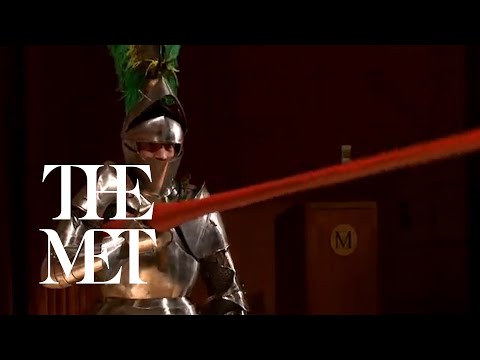 7 Tags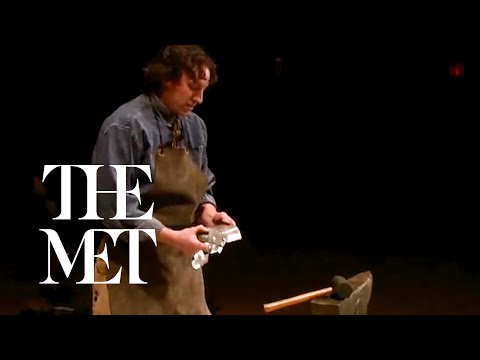 7 Tags
7 Tags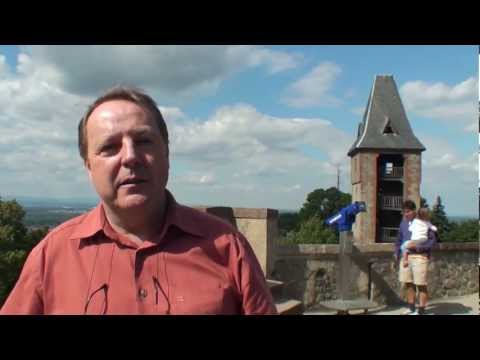 Editors note
Yeah, I'm back in business. My new notebook arrived this week. And I am looking forward to upgrade my 15th century kit next week with hosen and doublet and finish the belt suspension for my scabbard. Also, a friend of mine dried a block of yew for me for setting in the small anvil I got last year. Maeren & Lobebaeren, February 2013
7 Tags
7 Tags
mmmmonkeys fragte: hi, first of all i must say the thing you have done here is amazing, second, well only say that i'm from catalonia, spain, and i'm in a group of historical recreation, we do exactly as you, we build our own armours and blades, clothes too, and we are working on a trabuchet, we focus on late 14th century, our name is Casus Bellic so,if you look on facebook or even in google you'll...
Editors note
Since my computer died during christmas, I have to announce a little hiatus for this blog. I expect my new dell arriving in february. Until then I wish you a happy new year! Stay medieval! Maeren & Lobebaeren, December 2012
9 Tags